Norway Bears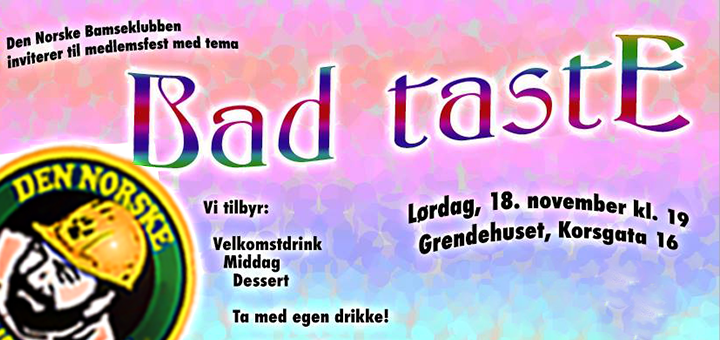 All members and their guests are welcome to the Norwegian Bear Club`s Bad Taste Party.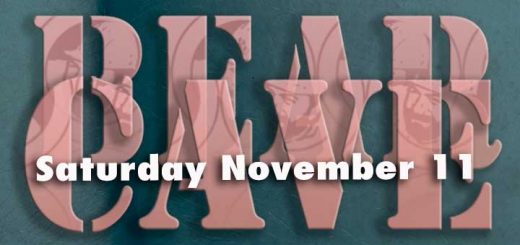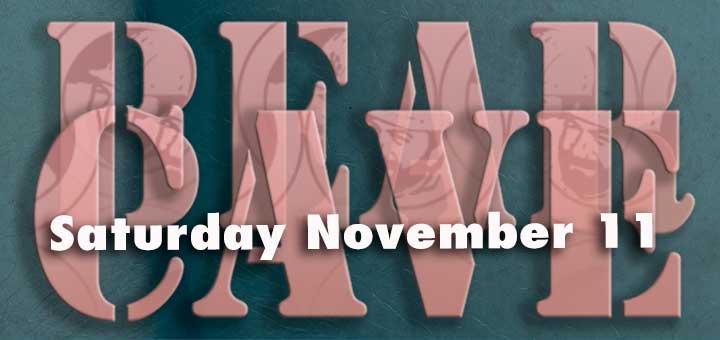 The bears take over the leather bar in Oslo and make it into a bear cave!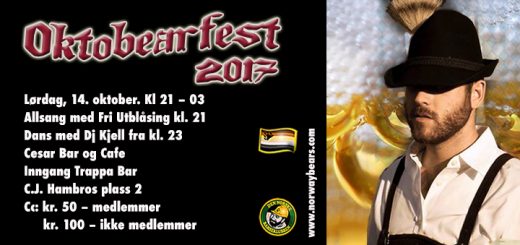 Last year's Octobearfest was a resounding success, and YOU can come and make this one just as good! Fri Utblåsing will provide the proper oom-pa music to...