Norway Bears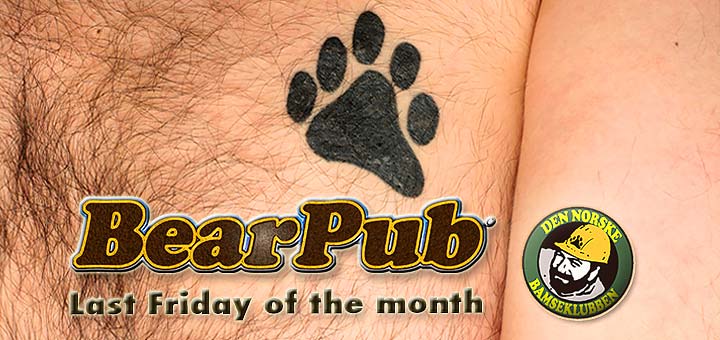 Norway Bears' Pub night is the last Friday of (almost) every month.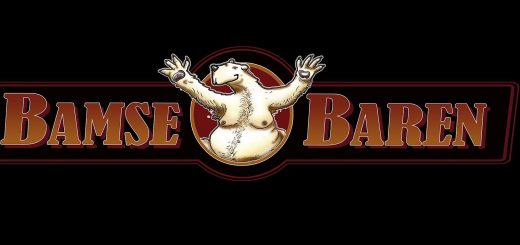 The alternative to the main stage in Pride Park is proud to present this year's program – there are over 110 performers over 4 days!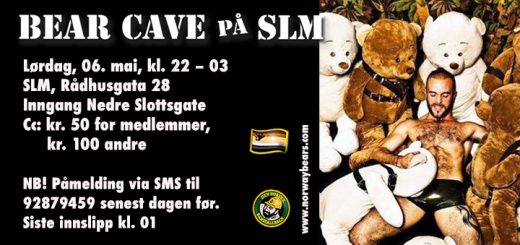 Let's welcome the spring by visiting our cave at the Scandinavian Leather Men bar again – all bears and bear lovers are welcome! Come and have a...