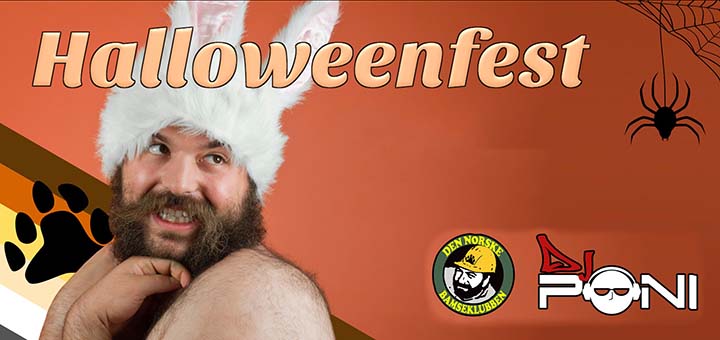 Norway Bears invite you all to a halloween party at Ibsen Scene in Oslo.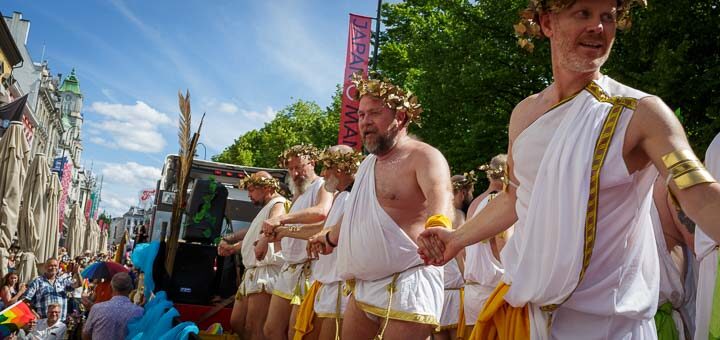 As always, Norway Bears will present a super cool Pride Parade float.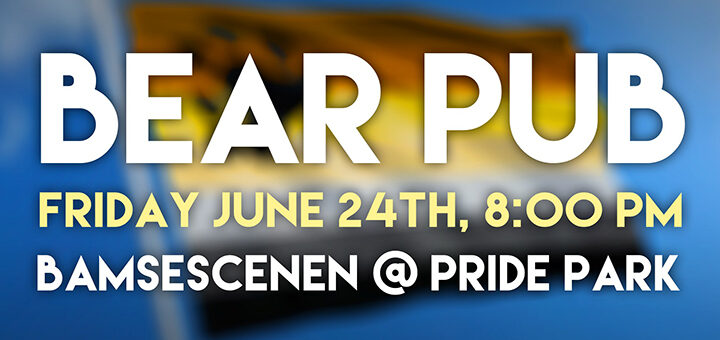 Norway Bears would like to invite you to our Bear Pub event in front of the Bamsescene (Bear stage) in the Pride Park during Oslo Pride.