Norway Bears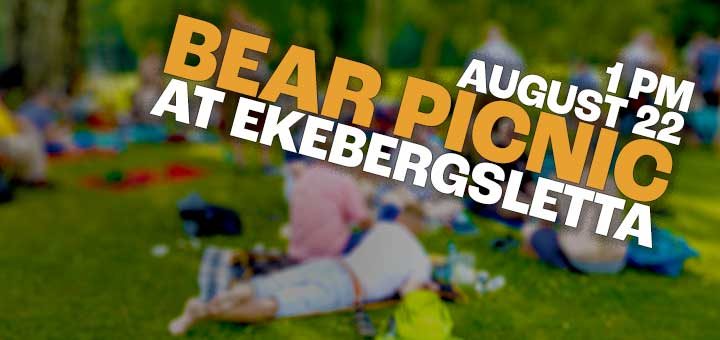 Norway Bears host a picnic at Ekebergsletta in Oslo, August 22 from 1PM!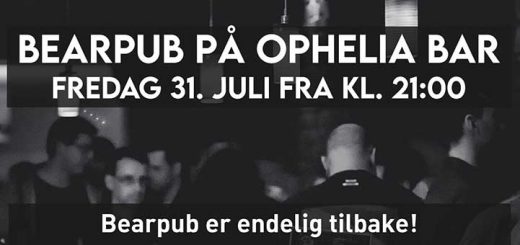 Finally, after being locked inside for months, we now invite you all to bear pub Friday July 31.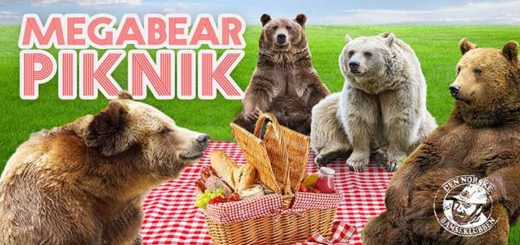 Norway Bears invite you all to a Mega Bear Picnic June 27 as a replacement for the Mega Bear Party that had to be cancelled.