Norway Bears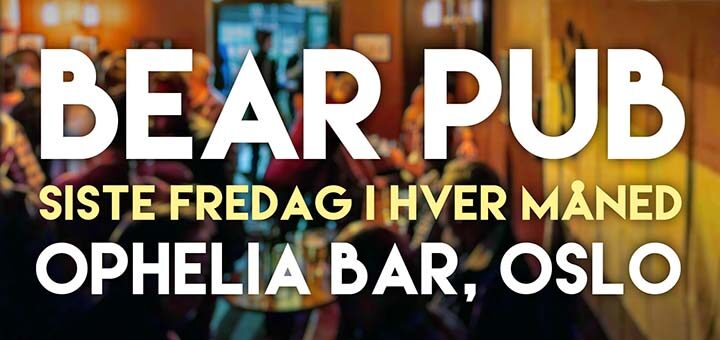 Finally, Norway Bears are happy to invite you to our monthly Bear Pub events again!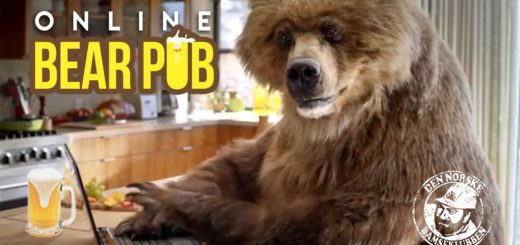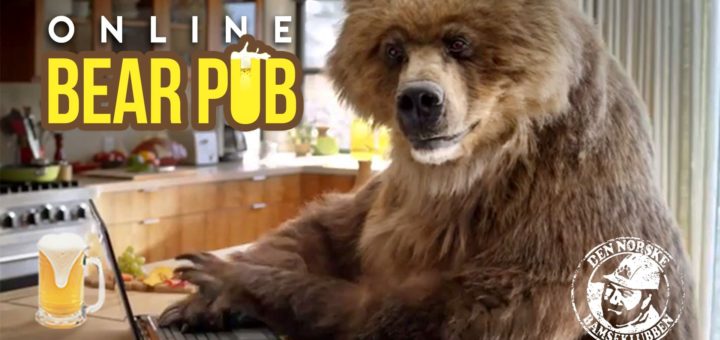 Join the Norway Bears for our online Bear Pub event over video chat on Friday October 30.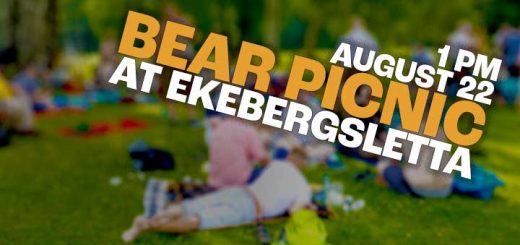 The bear picnic unfortunately had to be cancelled due to the corona virus situation. We're just as sorry about this as you are. We hope to see...