Welcome to Norway Bears' new web
Welcome to Norway Bears' newly updated web pages. www.norwaybears.com has been the home of the Norwegian bears online since 2005. Read more about our history here.
We hope you like the new format, and that you will find helpful information here, enjoy the photo galleries and want to attend club activities shown in our event program for 2015. Club members  may access our member galleries, but you first need to register a user profile by using this form.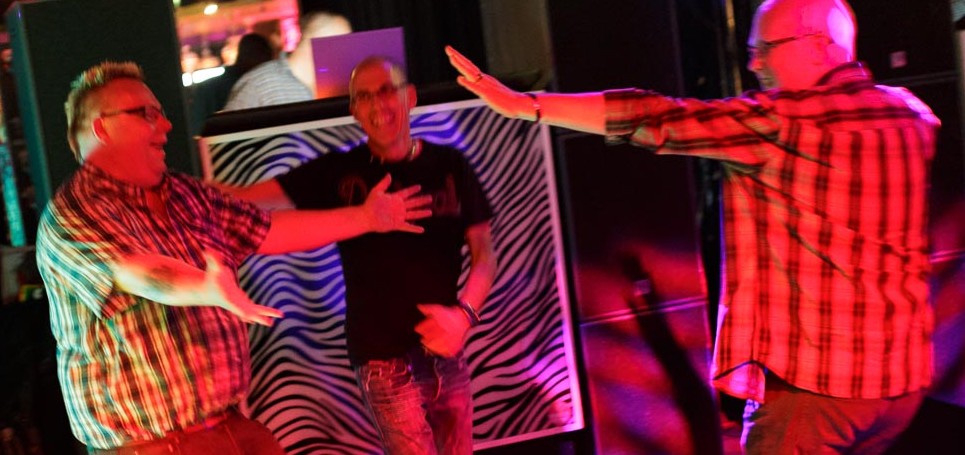 If you would like to become a member of Norway Bears, please fill out  the feedback form. We'll get back to you with club information as well as how to pay the annual membership fee.
We hope you'll take the time to browse in the web pages. Please let us know if there's anything you'd like to tell or ask us, regarding the new web design, or anything else. Use the feedback form to contact us and we'll respond as soon as we can.
The old web pages are available for a while on the url www.norwaybears.com/_old/.
If you accidentally found the English version of these pages, but much rather prefer Norwegian, just click the Norwegian flag at the bottom right corner of the page or simply click here.
Dersom du ved et uhell har havnet på de engelske sidene, men mye heller vil lese om Bamseklubben på norsk, bare klikk på det norske flagget nede til høyre på sidene, eller enda enklere, klikk her.