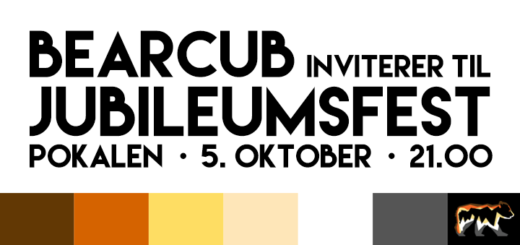 On October 5th, you're invited to Bearcub Norway's 5-year anniversary!
It's time for our annual Oktobearfest, complete with a live band playing the traditional sing-alongs.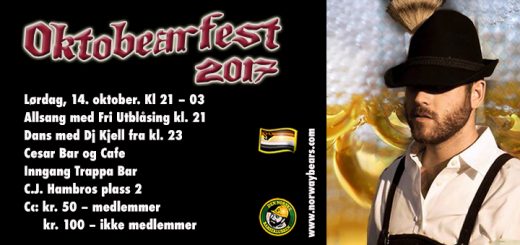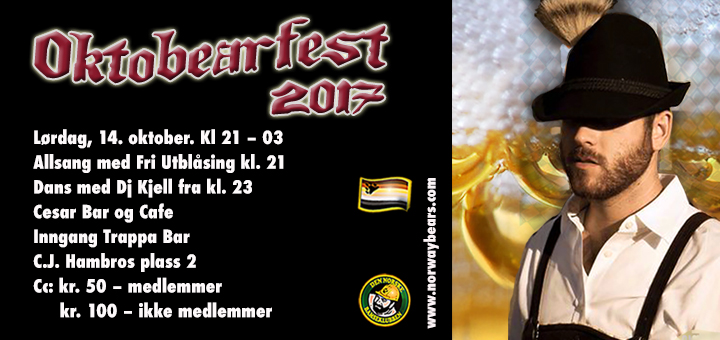 Last year's Octobearfest was a resounding success, and YOU can come and make this one just as good! Fri Utblåsing will provide the proper oom-pa music to...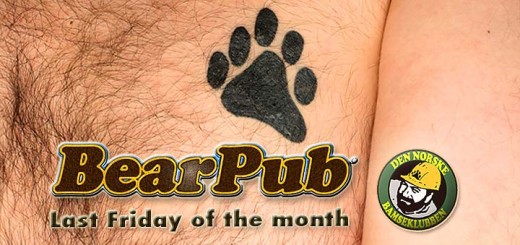 Norway Bears' Pub night is the last Friday every month.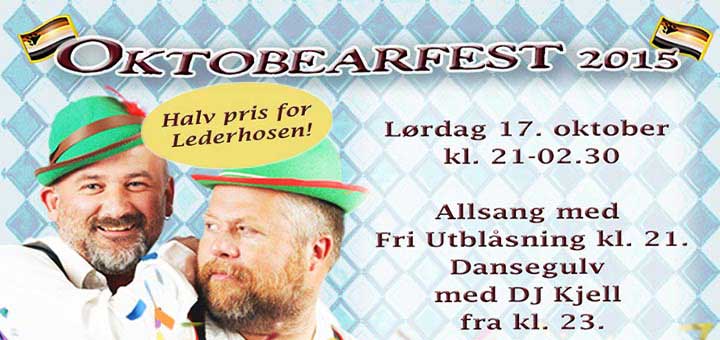 Norway Bears' Oktobearfest is one of the safest signs that autumn has come to Oslo.