Come for 2022's biggest Norwegian bear event Saturday June 25th.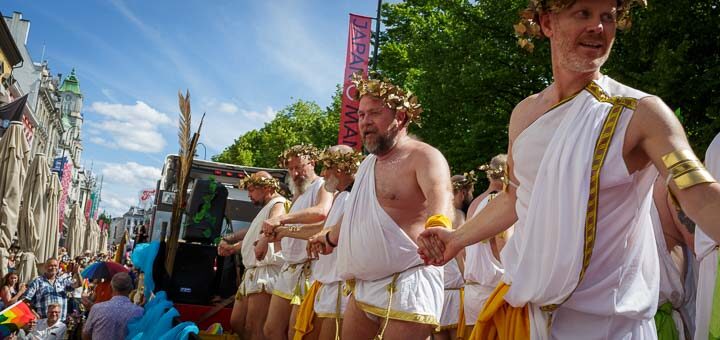 As always, Norway Bears will present a super cool Pride Parade float.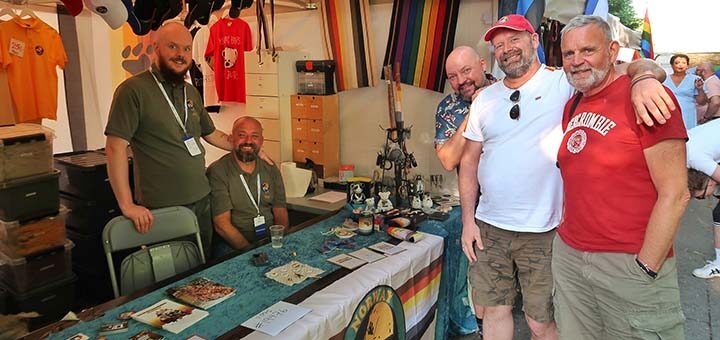 Come visit the Norway Bears stand at the Pride Park!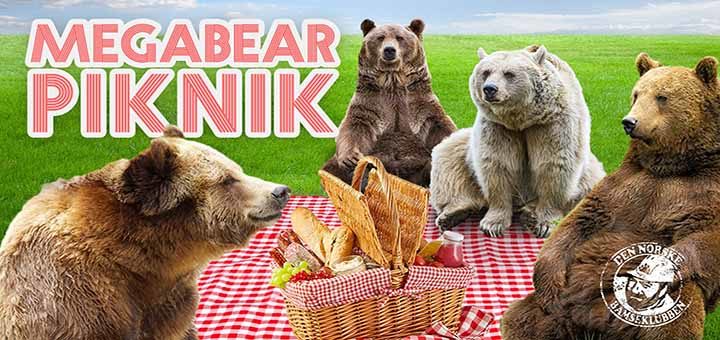 Norway Bears invite you all to a Mega Bear Picnic June 27 as a replacement for the Mega Bear Party that had to be cancelled.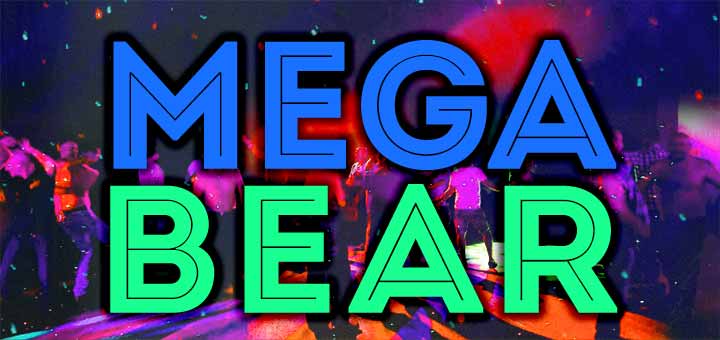 The bear event of the year!