Author:
Webmaster Norway Bears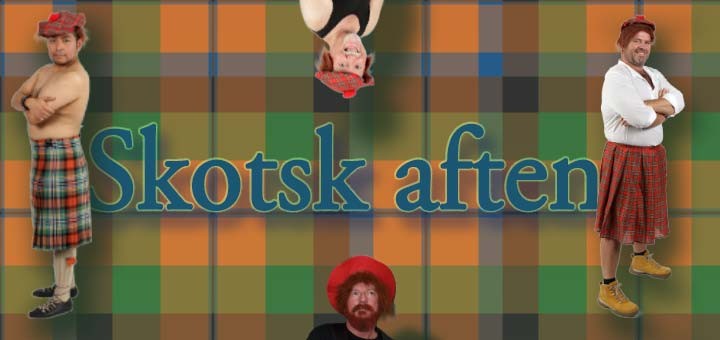 Prepare your kilt, fresh up your Robert Burns quotes, and sign up for Norway Bears' Scottish party.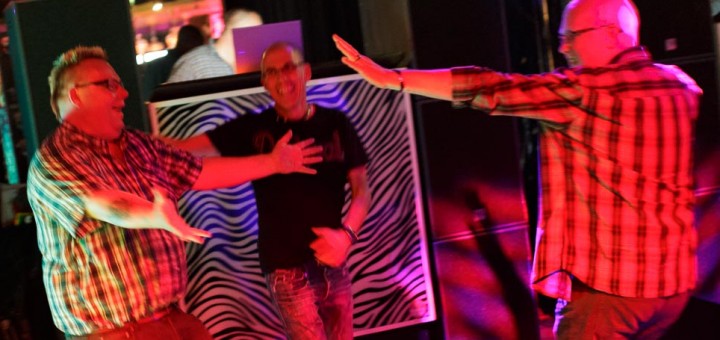 Welcome to Norway Bears' newly updated web pages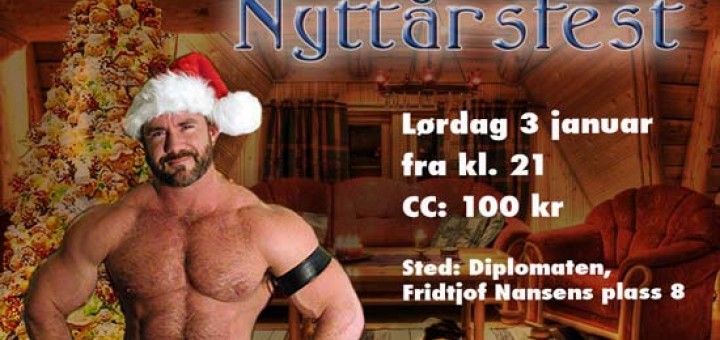 Welcome to our New Year's party Saturday, January 3 from 9 PM. Location: Diplomaten, Fridtjof Nansens plass 8, Oslo. CC: NOK 100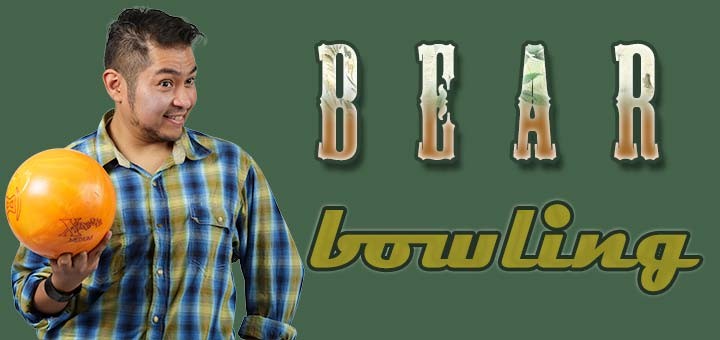 Do you enjoy bowling? Once a month Norway Bears invites you to come and bowl with us.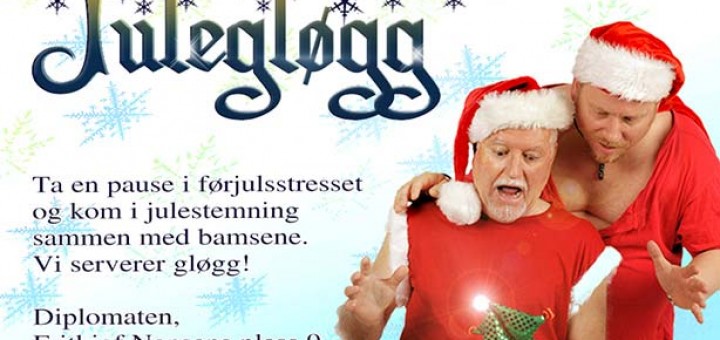 Norway Bears meet one last time this year, for a beer pub at Diplomaten Friday December 12. There will be gløgg (the Norwegian version of glühwein/mulled wine),...