Even if the summer has gone we can have a hot night at SLM on Saturday, 16th September!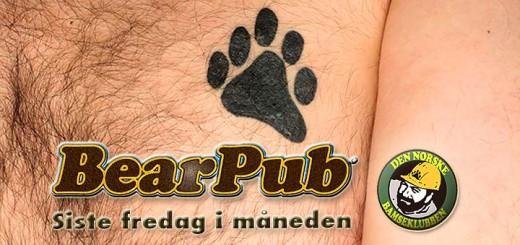 After the successful last couple of pub nights, we're now expanding the schedule for the autumn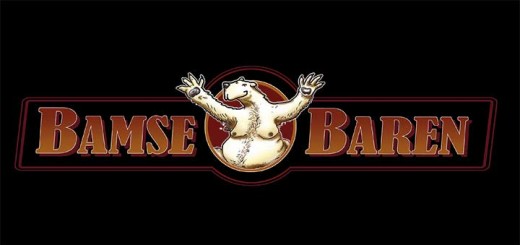 We had a very successful Oslo Pride last year, and therefore we're repeating the best bits! All performances and events will take place at the Bear Bar...