Norway Bears' Pub night is on the last Friday of every month. The Bears meet to relax, chat, hug, and perhaps enjoy a beer or two.
All are welcome. There is no dress code or entrance fee, but you must be at least 20 years of age to attend.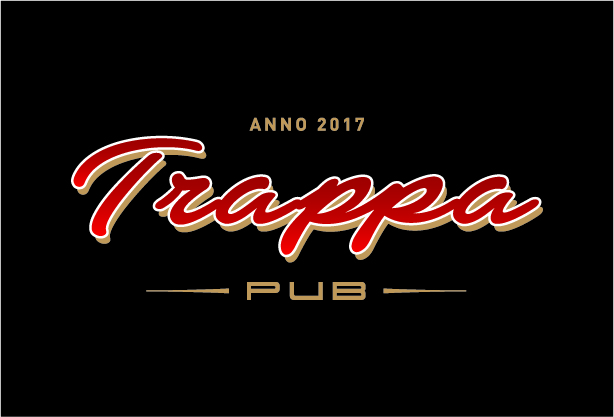 Venue: Trappa bar, C J Hambros plass 2, Oslo (next to Cesar cafe & bar and "Tinghuset"), see directions below.
CC: 0 NOK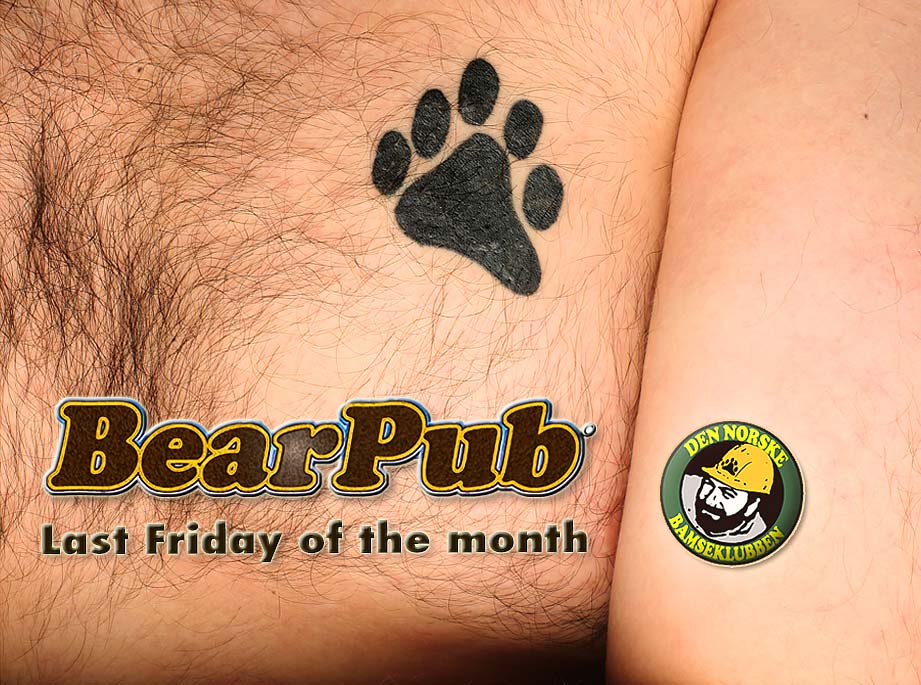 Location of Cesar Bar (click image for a larger map). The door is just 30 m  to the right of the main entrance to Cesar.