After the successful last couple of pub nights, we're now expanding the schedule for the autumn

From September 2017 onwards, there will be two monthly pub nights (refer to the calendar). The dates will be the last Friday of the month plus another Friday in the middle of the month.
As usual, this is the chance for a social gathering for everybody who would like to meet other bears over a drink or two. There are no restrictions for attending; anybody can come as long as you're at least 20 years old.
The location is Trappa pub, a part of Cesar Bar & Cafe. The entrance is at the concrete stairs in Teatergata, just 30 m from Cesar.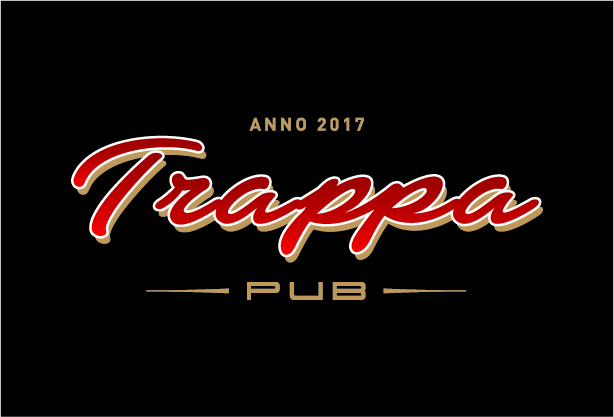 When: From 9 PM
Where: Trappa pub, C J Hambros plass 2. See map below.
CC: 0 kr